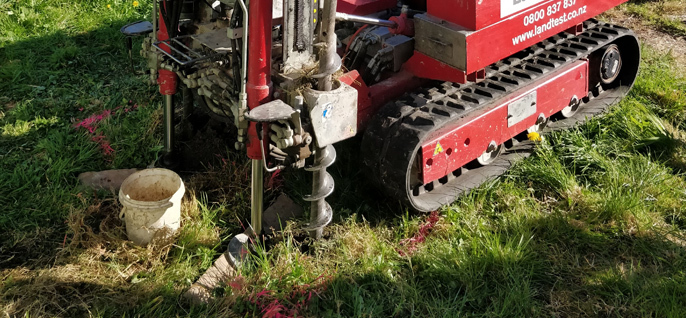 TC3 deep soil testing
Technical Category 3 (TC3) land refers to land that has suffered or has the potential to suffer from significant earthquake induced liquefaction damage. When building, rebuilding, or sometimes even when repairing homes on TC3 land, it is necessary to have a full geotechnical investigation completed. This will provide a better understanding of the land and provide the different types of foundations that are best suited for the land.
We can also work with customers in this area to design the required foundation for TC3 land. These foundations come under three broad categories: deep piles, site ground improvements, and surface structures with shallow foundations.