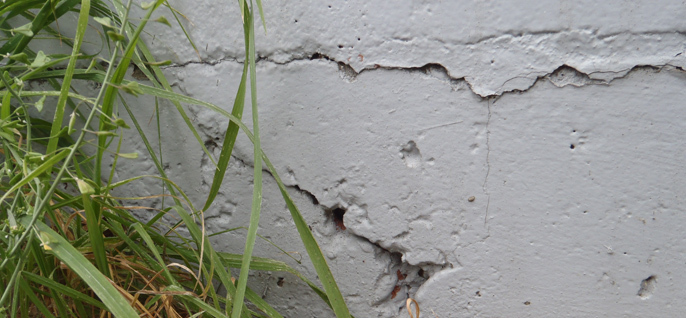 Earthquake repairs and rebuilds
In recent years we've seen a growth in new owners of earthquake damaged buildings, where the previous owners have moved on without fixing the building. We've been working with new owners of damaged buildings and our structural consulting has provided a foundation for undertaking both major and minor repairs; from plans, to building consents, through to repairs checks and signoff.
If you have purchased an earthquake damaged home, we can provide an as-is where-is assessment, advice on economic repairs and construction monitoring. We can also work with your architect, developer or builder so ensure repairs are structurally sound right from the planning stage through to final signoff, including bracing, wind load, snow load, earthquake force resistance, and PS4 Compliance: confirming that the work has been carried out according to the consented plans and building code.