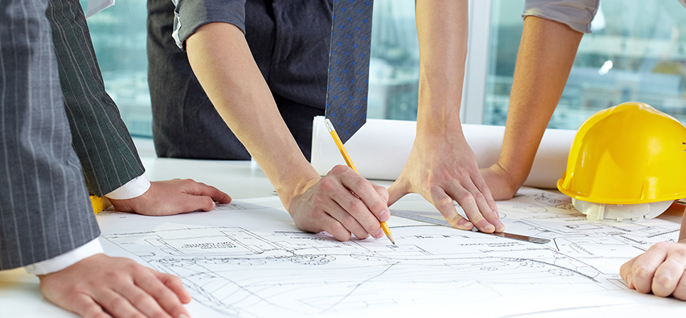 Initial meeting to define needs and goals
We can work with the house owner, whether you are Christchurch itself, far flung corners of the country, or even overseas. We can also work with a property manager, builder, architect or manager – whom ever is responsible for the building.
Our initial goal is to have clearly defined needs and goals for the project going forward, so that we can ensure plans are structured, clear, undertaken as specified, compliant, and signed off.